Author of multi platinum albums, whose very particular style is artful combination of neo classics, modern trance, rock & synth-pop.


Tango After Dark is a veritable orgy of sibillants: sexy, sensuous, stylish and seriously impressive…  this is an utter feast for the eyes and a riveting recital of physical poetry.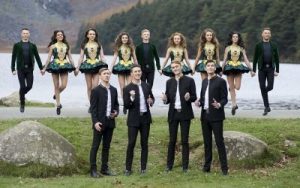 "…the most exciting Irish dance show since Riverdance".
~ Ireland Calling

His unique technique, a fusion of Celtic, Classical and South American genres, unexpected tones of percussion and vocals, break the boundaries of classical music in magic and mesmerizing way.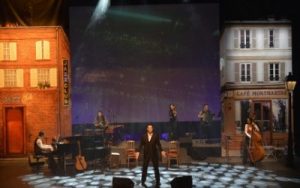 A real gem that Charles Aznavour himself would have been proud of!
– Radio Canada

Led Zeppelin Symphonic – the new show produced by the creative team of the epic Queen Symphonic!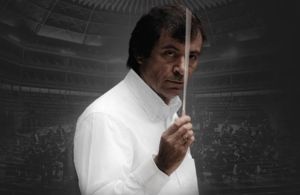 Unique evening with the
greatest movie music in a live concert.

Such is Mireille – a heart that sings, a heart that weeps, but above all – a heart that loves.

This spectacular show is a vibrant tribute to the greatest French songs of the post-war era, capturing the charm and essence of Paris for the whole world to enjoy.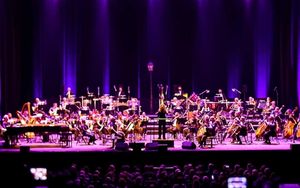 For the first time, the greatest songs of international icon Edith Piaf are performed together with Symphony Orchestras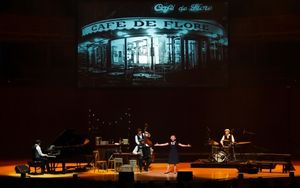 Musical celebration of the life and music of the legendary French chanteuse Edith Piaf.

Rock and symphonic celebration of the greatest hits of Queen, featuring London West End singers, rock band and the best symphony orchestras.

Classical in its main elements and at the same time totally unexpected…
The best of James Bond cinema music presented in symphony orchestra arrangements.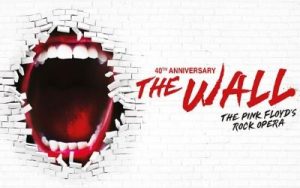 10 contemporary ballet dancers, a live band of 6 musicians, 4 singers on stage and different visual effects create a unique and stunning spectacle of the epic album "The Wall".

Sometimes life can be grey, but with THE UNDERWATER BUBBLE SHOW, it explodes with joy and colors!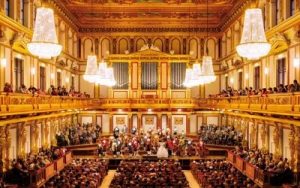 Vienna Mozart Orchestra was founded in 1986 and become the icon of Viennese musical life and style.
"Music gives a soul to the universe, wings to the mind, flight to the imagination and life to everything." ~ Plato